Thanks for wanting to find out more about me!
I'm excited to be involved in Real Estate & enjoy working with both buyers & sellers. After being in Direct Sales with Creative Memories for over 10 years, I'm combining the sales expertise I gained in that field, along with the knowledge from the construction industry, where I managed a busy office. I'm comfortable helping people understand how the building process works, and what they can expect in the whole home buying & selling procedure.
I have been married to my husband Tom, since March of 1993.
In 1999, we were blessed with 2 fantastic kids -
Blaine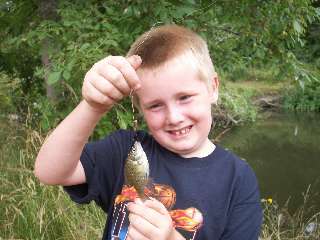 & Sharolyn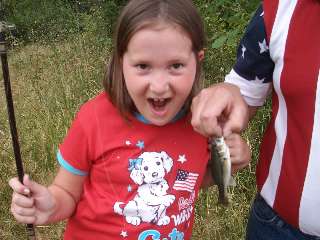 In my downtime, I enjoy reading, knitting, scrapbooking, going on outings with my daughter's girl scout troop & cheering my son on at his athletic events.
I believe wholeheartedly in the Keller Williams philosophy of "God first, Family second & Business third". My favorite verse is, "'For I know the plans I have for you." declares the LORD, "plans to prosper you & not to harm you, plans to give you hope and a future."' Jeremiah 29:11 NIV. I strive to bring honor & glory to God in whatever I do.
As a newly elected member of Keller Williams Mid-Willamette 2009 ALC, I'm proud to serve in a company run by agents.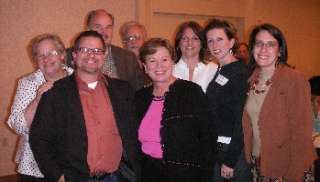 I am honored that you have chosen to learn more about me. It's my goal to give my best when I am helping people to find their home, and I look forward to getting to know you better & helping you achieve your goals - whether they be investment, relocation, downsizing or first time home ownership.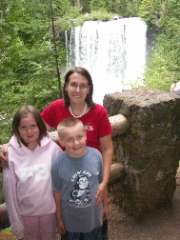 Real Estate is great!